Starting from LG Chem's sole agent in polycarboxylic ether copolymer and now as a leader in concrete admixtures industry in Iran with annual production capacity of 40,000 tons, White Damavand Co. has made efforts to develop innovative products based on the accumulated technologies. We are proud that we have the capability to design and manufacture the products in a way that we can meet every need of our customers.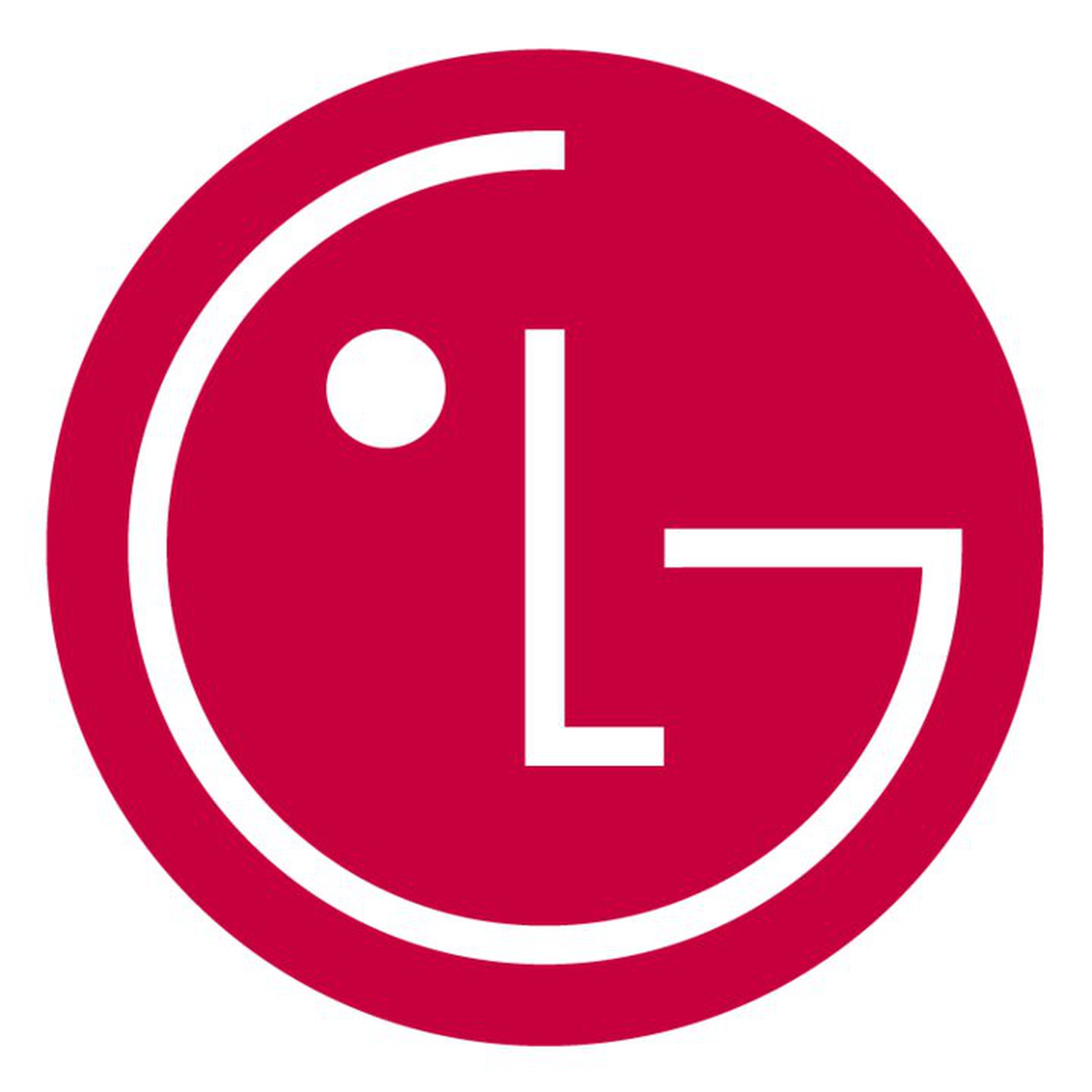 All products manufactured in White Damavand Co. are under strict control of QC department and meet the requirements of international standards for customers' satisfaction. ADMIX® is the brand that customers know and trust when it comes to concrete admixtures. In addition, we have our own R&D center in order to fully satisfy our customers' various needs, research and development are focused on innovative solutions through synthesis and inventive technological utilizations of novel materials as valuable concrete materials.
All of our products, services and work systems are organized in a way that every need of our customers can be met. Our service team has offered technical assistance to our customers for their production of products. White Damavand will continue to offer the best products to our customers at reasonable prices with timely delivery.
White Damavand relentlessly works to add value by focusing on customer collaboration and service, manufacturing high quality products, dedication to innovation and technology while caring for the environment